With its headquarters in Brisbane, Fire Engineering Solutions (FES) has built a strong reputation for delivering successful projects both domestically in Australia and internationally. Our expertise, experience, and commitment to excellence have made us a trusted partner in the industry.
Fire Engineering Solutions (FES) takes pride in serving a diverse client base comprising large public and private organizations. Our extensive experience and proven track record in delivering challenging projects across various sectors set us apart as a reliable and capable partner.
When it comes to fire engineering consulting in Australia, Fire Engineering Solutions (FES) stands out as a trusted and reputable name. Our commitment to delivering excellent service, technical expertise, and innovative solutions has earned us a top position in the industry. With a focus on meeting our clients' needs and delivering exceptional value, we are the preferred choice for fire engineering consultancy.
Why Choose FES for Your Fire Engineering Needs:
Excellent Service: At FES, we prioritize customer satisfaction. Our dedicated team goes above and beyond to provide excellent service, ensuring that your needs are met at every step of the process. We value open communication and collaboration, working closely with you to achieve your goals.
Technical Expertise: With a team of highly skilled and experienced professionals, FES brings a wealth of technical expertise to every project. We stay up-to-date with the latest industry advancements and regulations, ensuring that our solutions are innovative, reliable, and compliant.
Innovative Solutions: We understand that each project is unique, requiring tailored solutions. FES takes pride in its ability to think outside the box and provide innovative fire engineering solutions. Whether it's designing fire safety systems, conducting risk assessments, or developing evacuation plans, we strive to exceed expectations.
Dedication to Value: We believe in delivering exceptional value to our clients. By combining our technical expertise, efficient project management, and cost-effective solutions, we ensure that you receive the best return on your investment. We are committed to delivering high-quality results that meet your needs while optimizing resources.
Choose FES for Your Fire Engineering Consultancy:
When you choose FES as your fire engineering consultant, you can expect unrivaled service, technical expertise, and innovative solutions. We are passionate about what we do and dedicated to helping you achieve your fire safety goals. Contact us today to discuss your project requirements and experience the FES difference for yourself.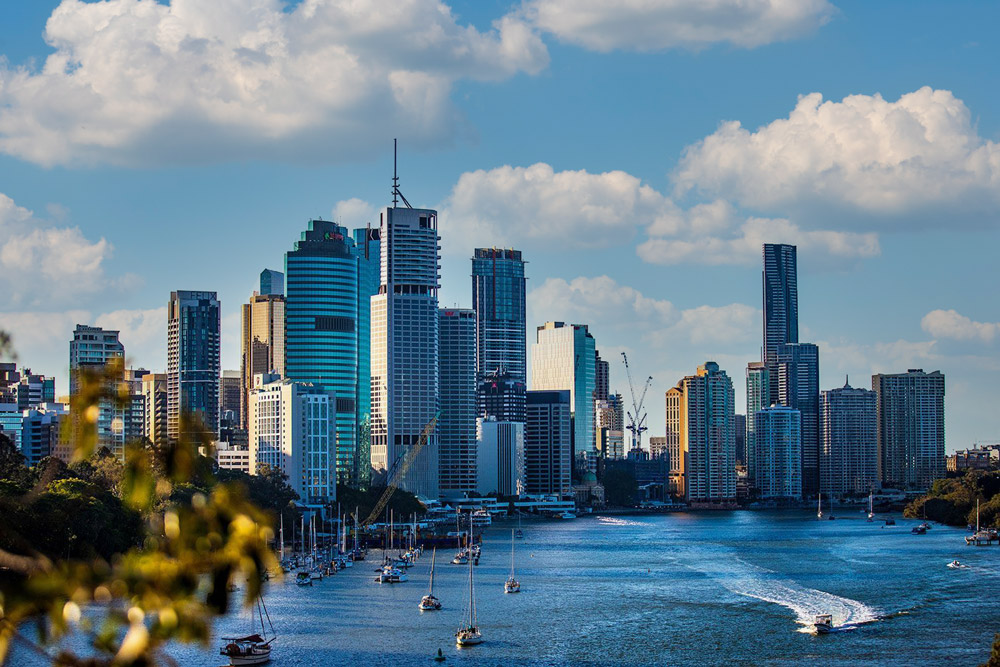 At FES, we are committed to providing reliable and high-quality services to our clients, which is why we only hire skilled and experienced professionals.
With decades of experience in fire engineering and project management, the FES team brings together a valuable blend of local and international experts. We are committed to continuous development and staying at the forefront of the industry. Our knowledgeable and loyal professionals are dedicated to delivering innovative and world-class fire engineering solutions for our valued clients.
At FES, we understand the importance of continuity and client satisfaction. With our experienced and long-serving staff, we provide a rarely guaranteed level of personnel continuity that ensures all projects are completed on time and with the utmost dedication. We prioritize our clients and have built a well-earned reputation for putting their needs first.